What we do
Ready to boost your brand? Leave it to us…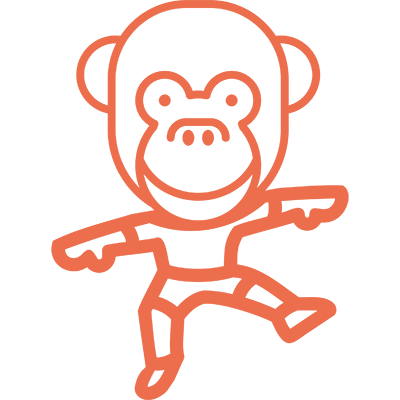 Guerilla campaigns
Want to be seen? Make a scene.
Our high-impact guerilla campaigns hit the spot, maximising your visibility so everyone knows who you are and where to find you.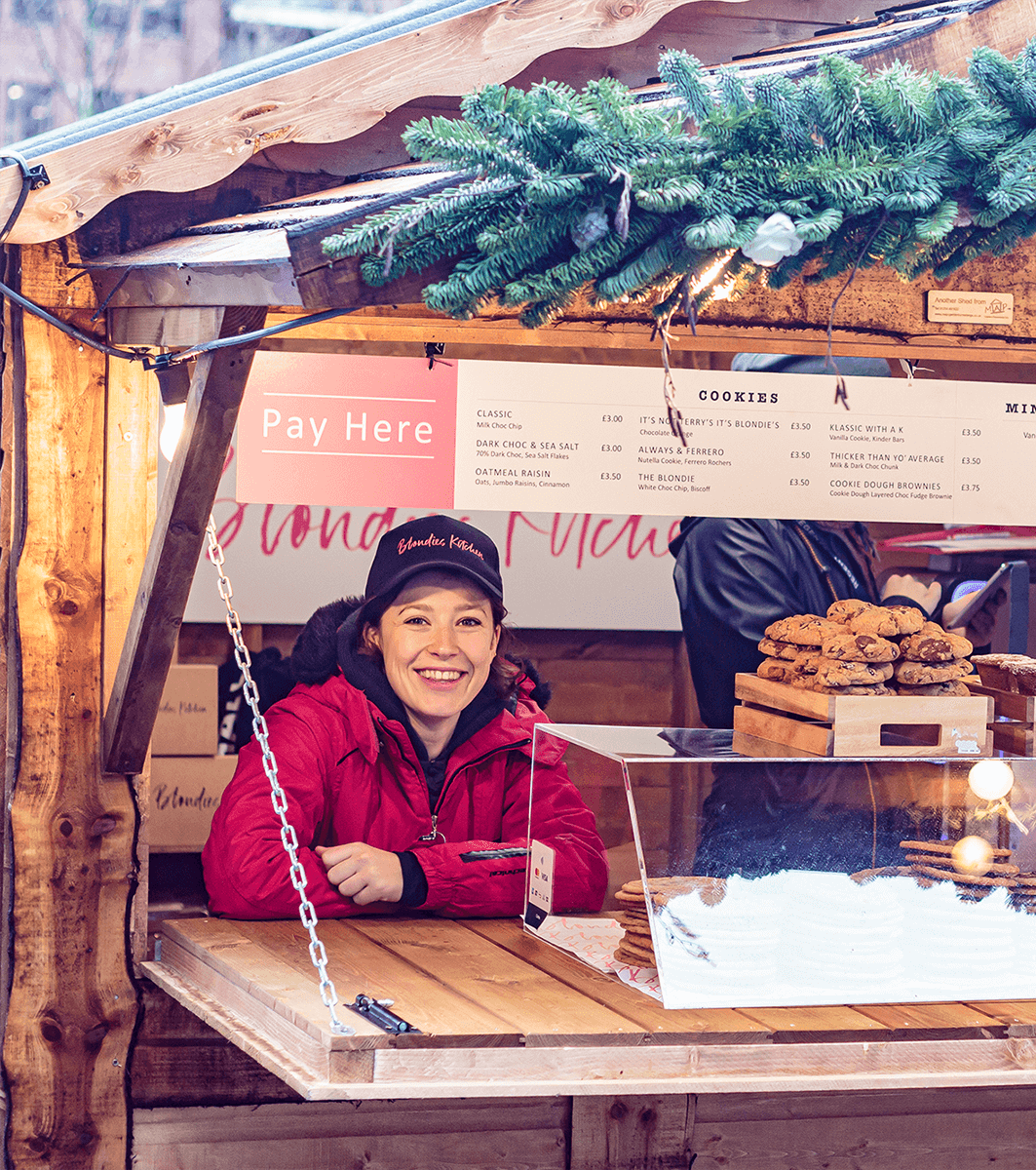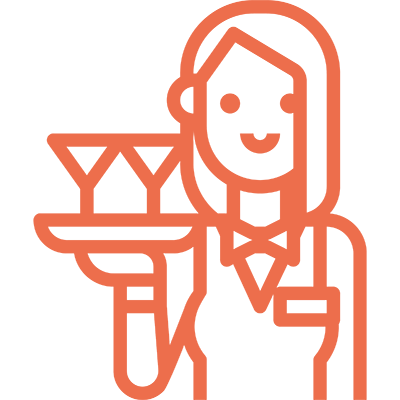 Events, Exhibitions & Festivals
You've realised your dream, now it's time for people to experience it, in real life.
When we have fun, so does everyone else, helping you get famous without even trying.
Now you're somewhere, you're ready to be everywhere, making lasting impressions along the way.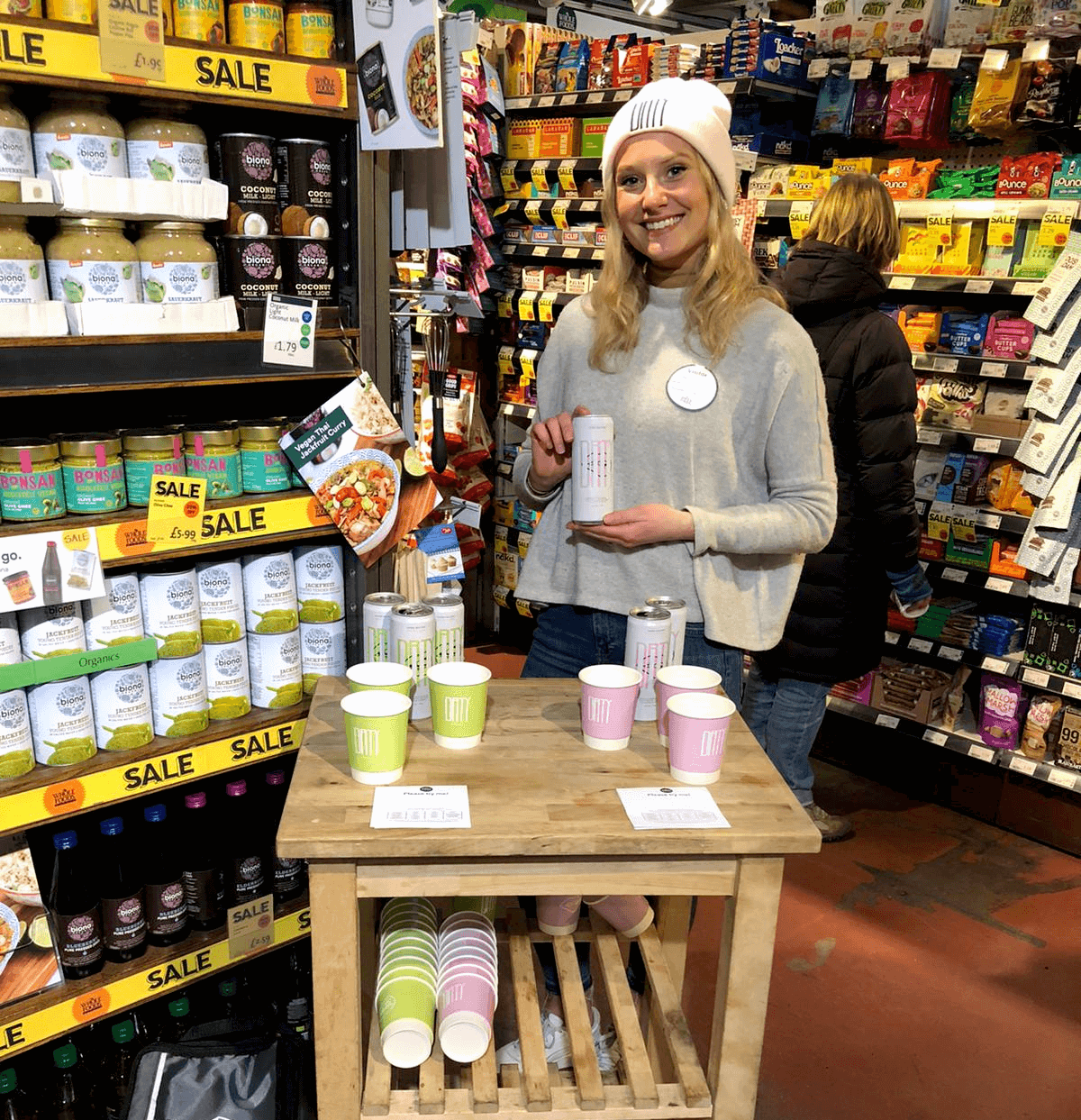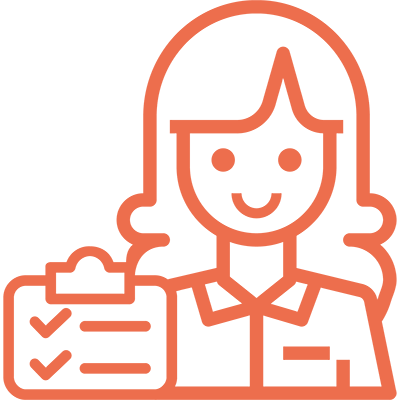 Compliance checks
In support of any new listing we can make sure you are on-shelf, priced right and looking fabulous.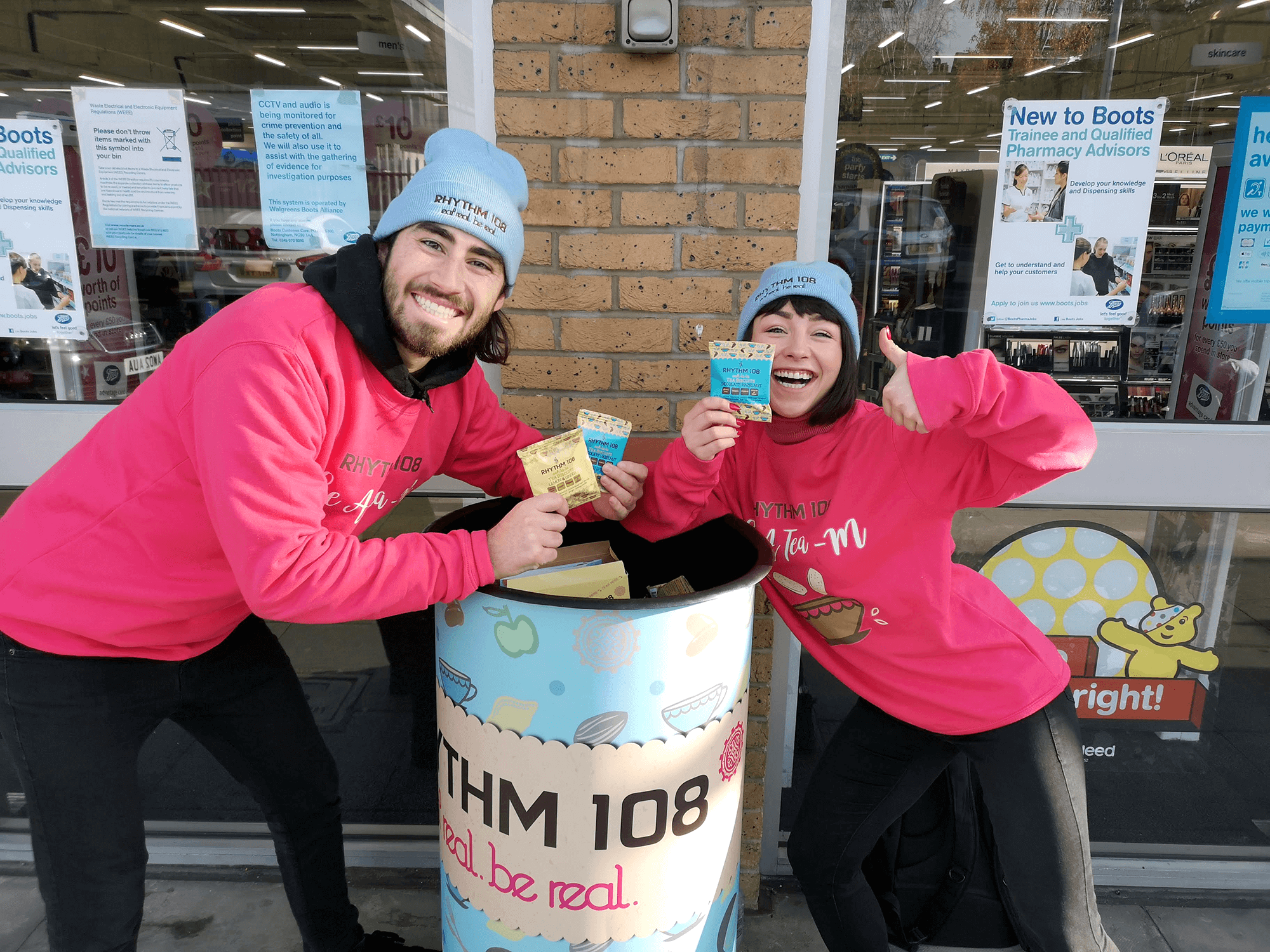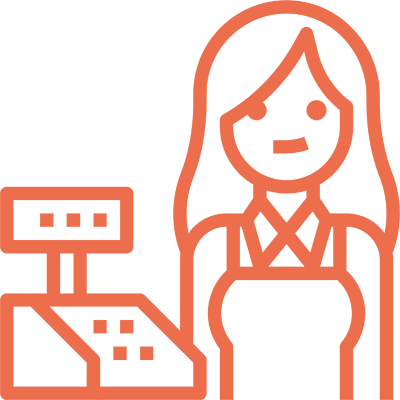 Pop-ups
We're the one-stop shop for your perfect pop-up.
From planning and preparation through to the smooth running of a successful pop-up, we've got it covered.
We make it work, whilst you watch your customer base grow.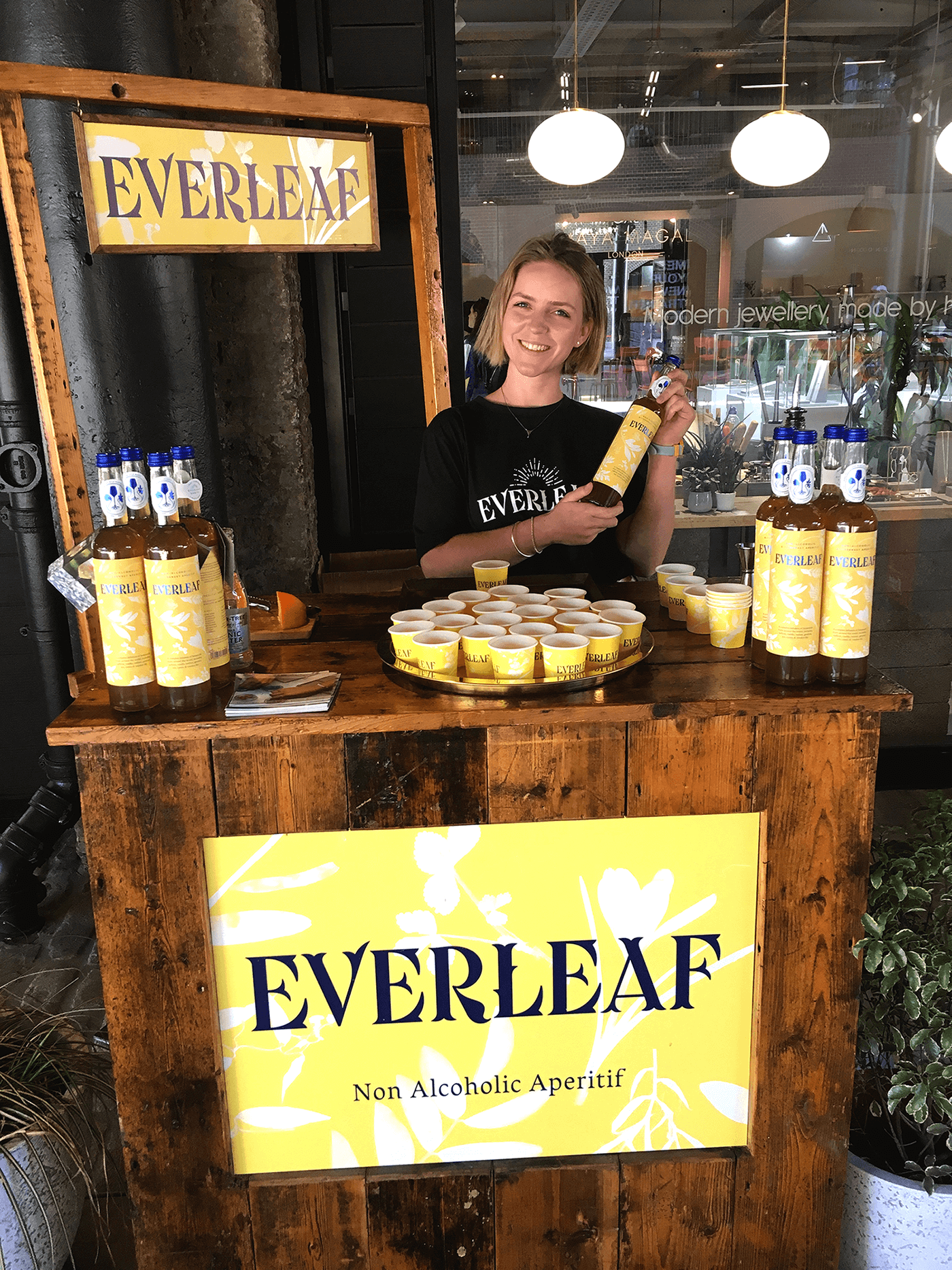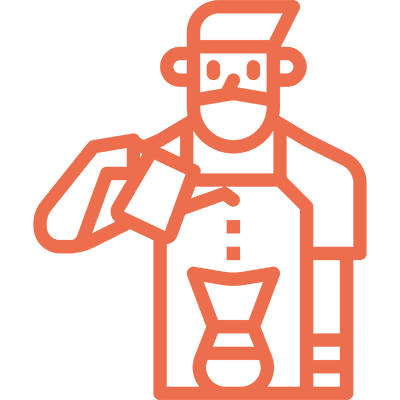 Demos
Food and conversation go hand in hand.
In-store tastings with our Food Connectors are the best way to engage with new or existing customers, lifting your product off the shelves and into their lives.
We don't just talk, we listen, keeping you in on the conversation with regular feedback.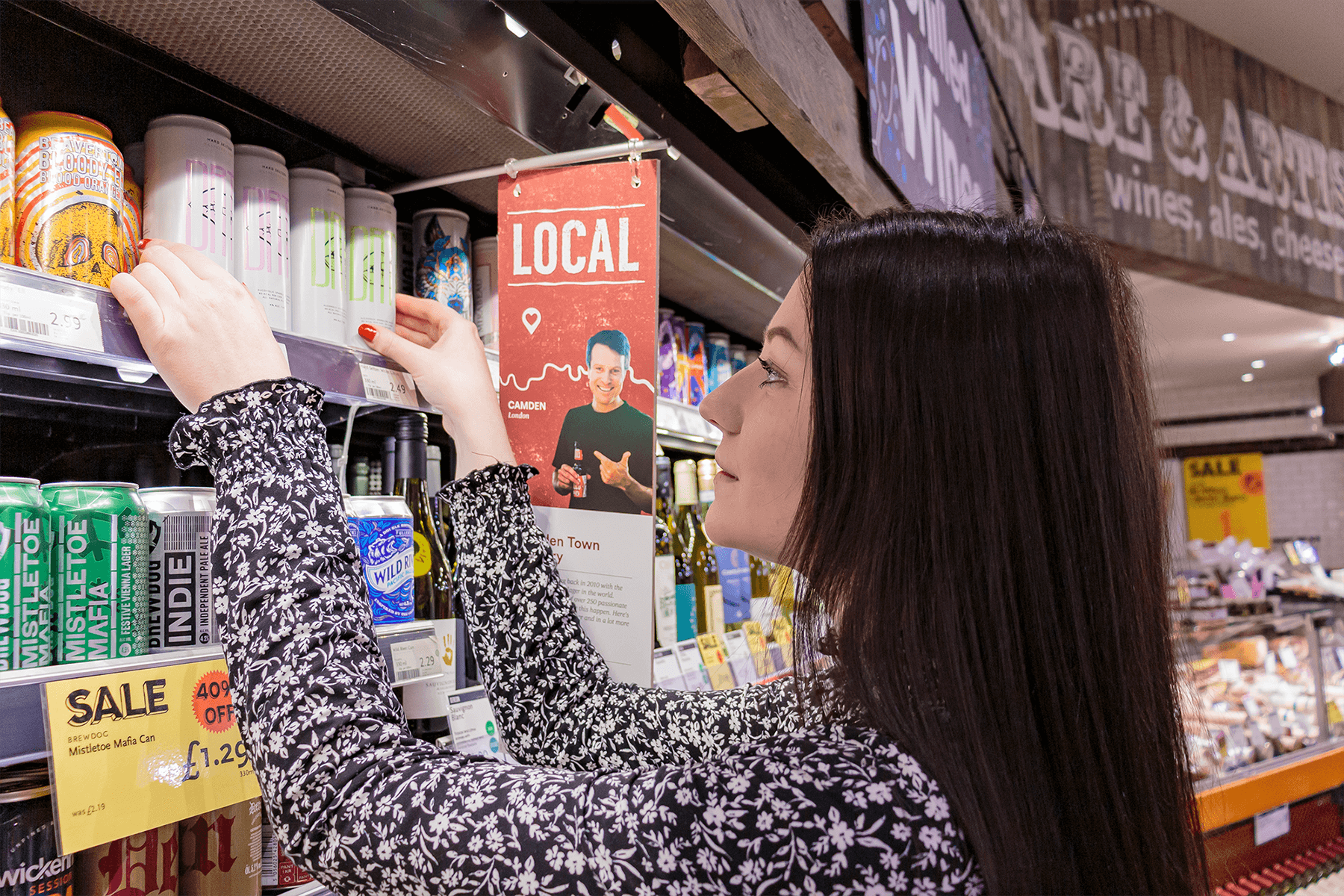 Get in touch to find out how we can help you.
This error message is only visible to WordPress admins

There has been a problem with your Instagram Feed.