Who we are
Professional performers, bursting with confidence and charisma. We're a fun bunch of food-fanatics, committed to creating the best experience for you and your consumers.
'I have worked for The Food Connection for nearly two years now and can't express how brilliant they are to work for! You could be sampling an exciting new brand in Harrods or Selfridges one day or having the best time at London's Taste festival the next! The entire team are just about the kindest people you could ever meet and the work is always fresh and exciting! If like me you're a foodie who loves talking to other foodies you'll definitely have the best time and wonder where TFC have been all your life!'
Michaela Cartmell-Hull
Food Connector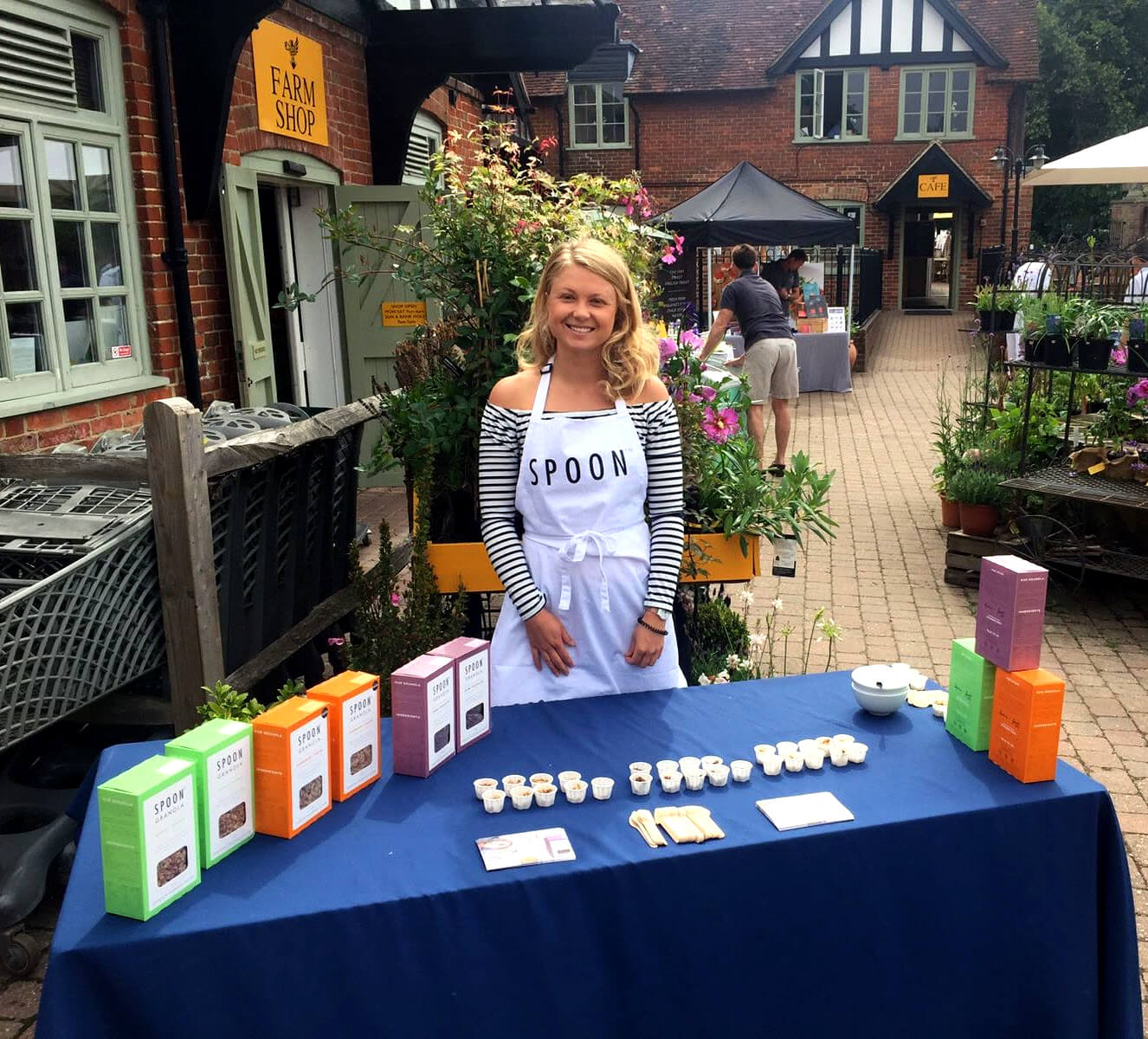 'Apart from getting to work with some amazing brands and passionate food creators, the team at TFC makes me feel properly taken care of and valued as a Food Connector.'
Jennifer Kay
Food Connector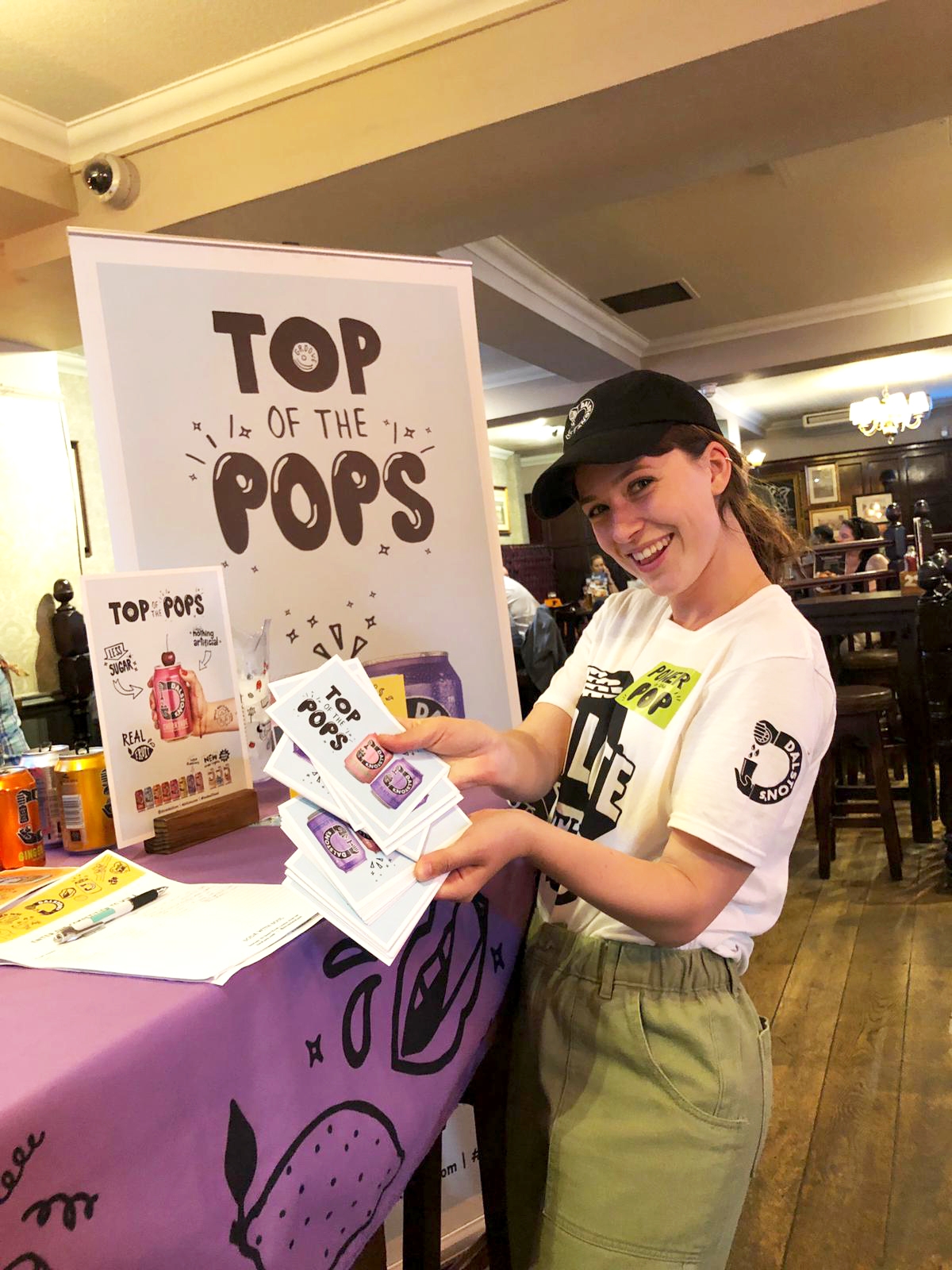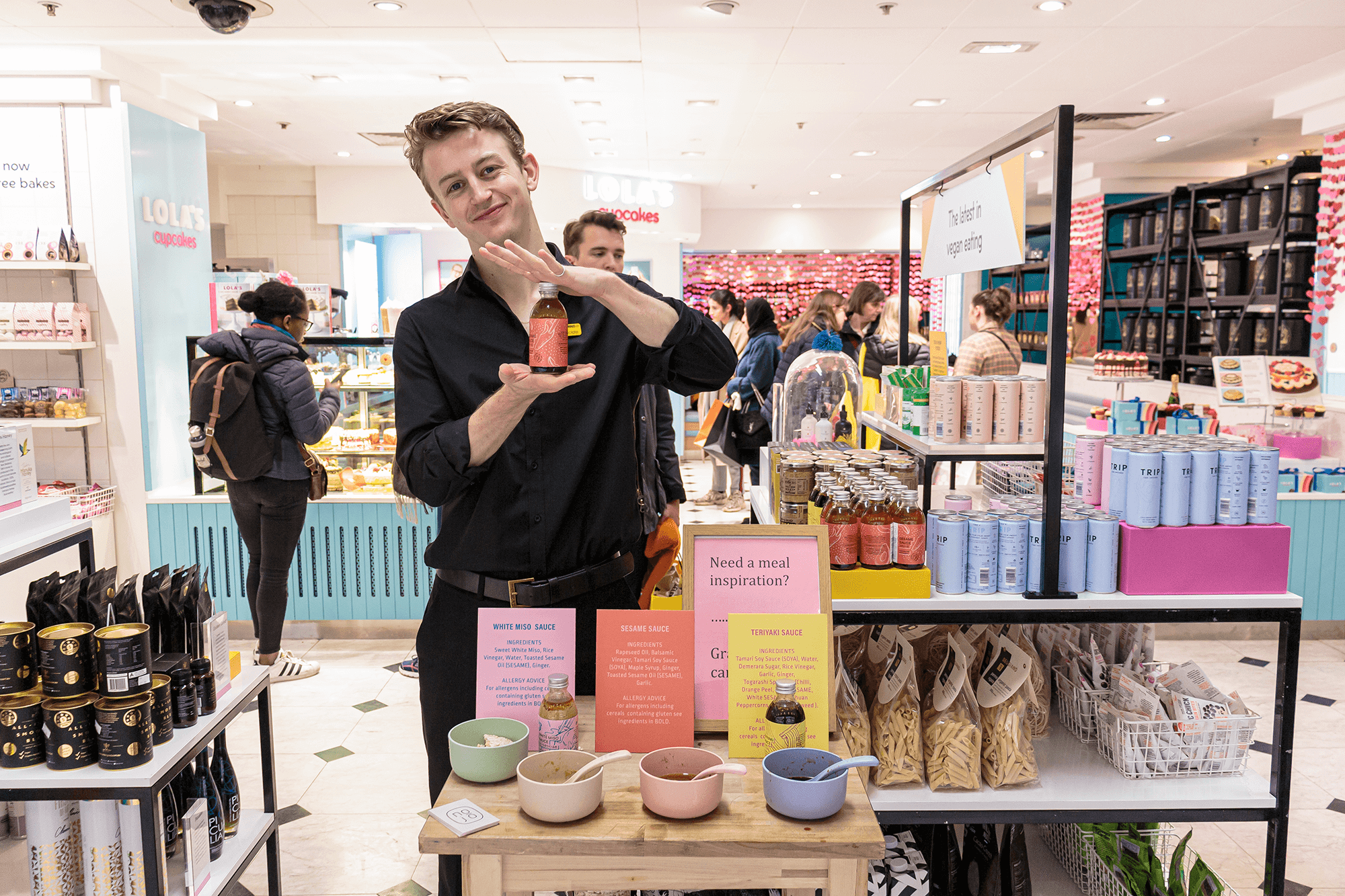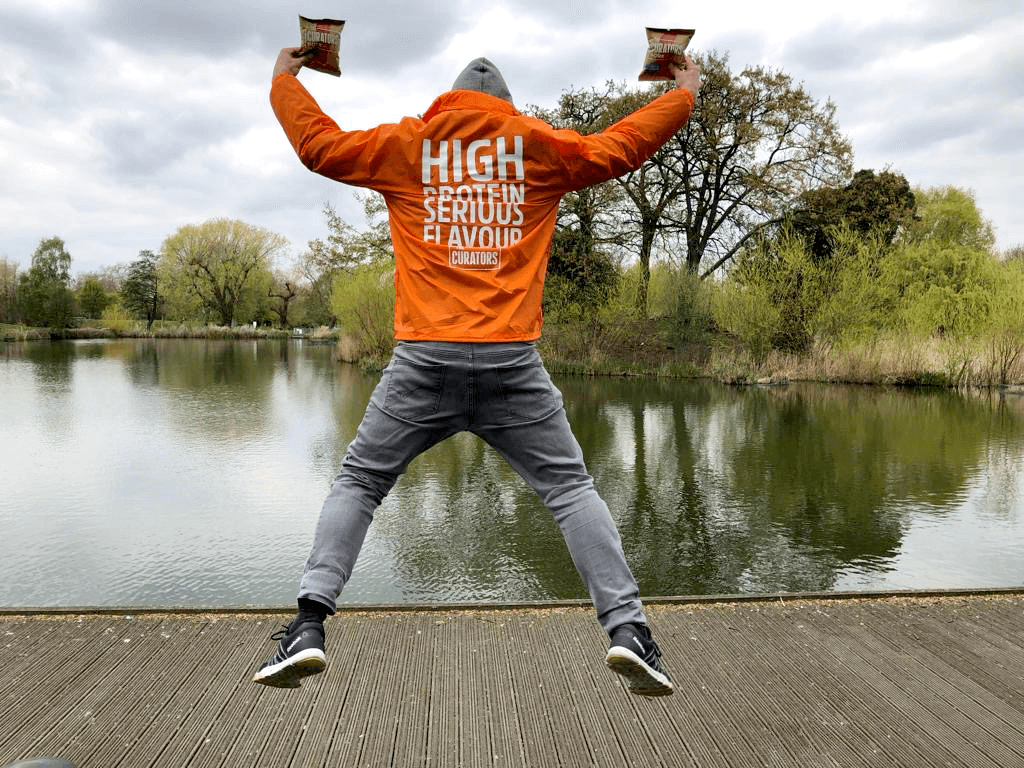 'Working as a Food Connector always gives my happiness and healthiness a boost! I've had the privilege to work across many different brands and find the innovation in the foodie field truly exciting! It rouses the spirit as well as the taste-buds and I always meet nice people who share my passion for good food.'
Suzie Kendall
Food Connector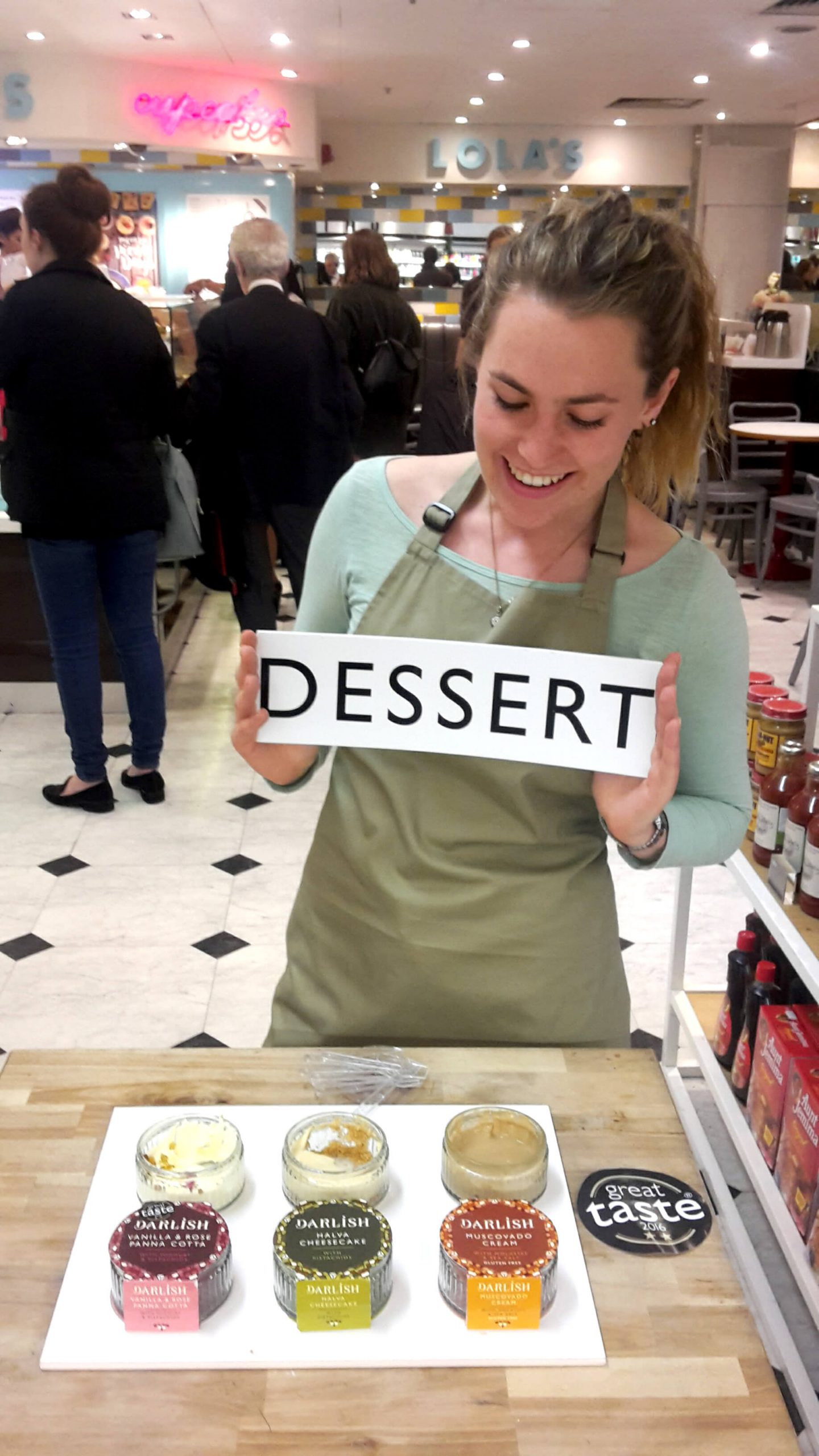 Get in touch to find out how we can help you.